14 tags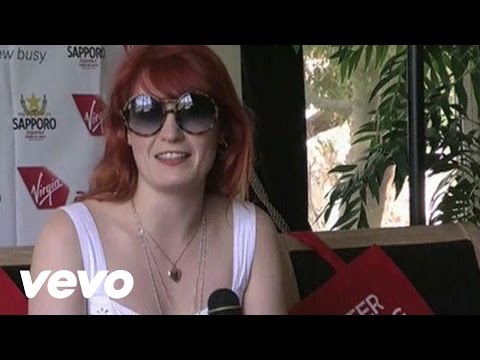 "The law detains both man and woman Who steal the goose from off the common But..."
– Anon
Martin Luther King Jr "Letter from a Birmingham...
What a powerful way to end a letter addressed to a racist clergymen: "Let us all hope that the dark coulds of racial prejudce will soon pass away and the deep fog of misunderstanding will be lifted from our fear drenched communities, and in some not too distant tomorrow the radiant starts of love and brotherhood will shine over our great nation with all their scintillating beauty. Yours...
"Your time is limited, so don't waste it living someone else's life...."
– Steve Jobs. I couldn't pick better words to live by. 
Historical Faux Pas: "It Just Can't Be Done..."
"Man will never reach the moon regardless of all future scientific advances."— Dr. Lee DeForest, "Father of Radio & Grandfather of Television." "The bomb will never go off. I speak as an expert in explosives."- - Admiral William Leahy , US Atomic Bomb Project  "There is no likelihood man can ever tap the power of the atom."— Robert...
"In a certain sense, of course, we are harvesting here only what the founder of..."
– F.A. Hayek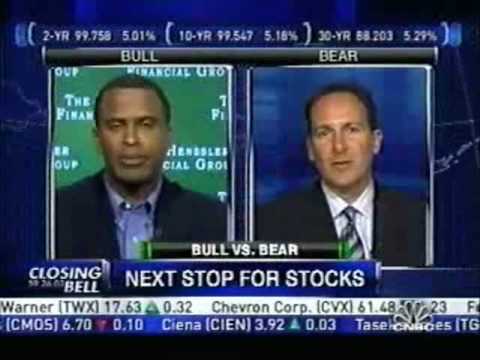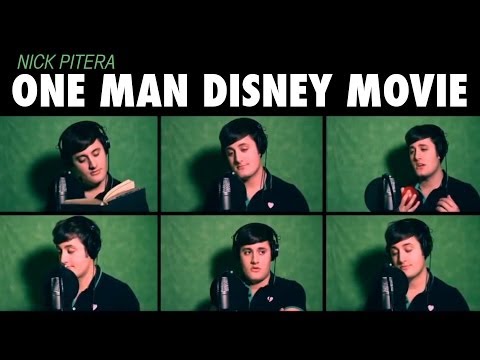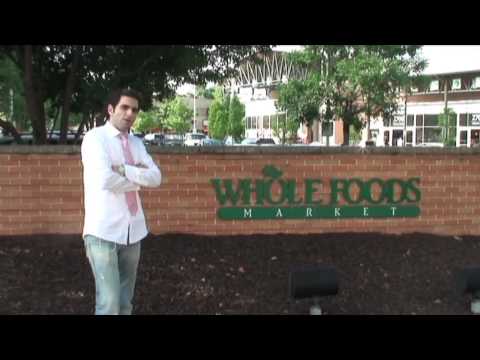 Excerpts from Debt Podcast
Mark Calabria from the Cato Institute Egan Jones Ratings company July 16thdowngraded US debt: "The major factor driving credit quality is a relatively high level of debt, and the difficulty in significantly cutting spending. We are taking negative action not based on the delay in raising the debt ceiling, but rather our concern about the high level of debt to GDP in excess of 100% compared to...
"President Obama turns 50 next week. If you're looking to get him something, he..."
– Jay Leno (via caitlinnlewis)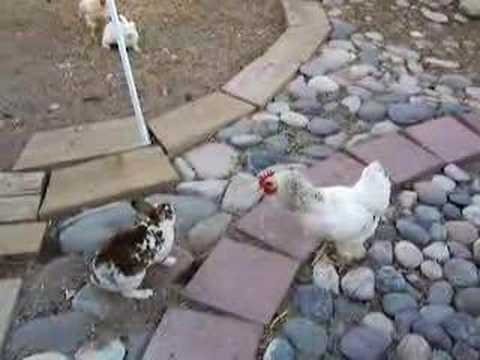 "Whoever undertakes to set himself up as a judge of Truth and Knowledge is..."
– Albert Einstein
Department of Education Gets It Wrong on Rape... →
Please read if you're a student
Private Property In Cuba?!?! →
"In our offices and our classrooms we have way too much compliance and way too..."
– Daniel H. Pink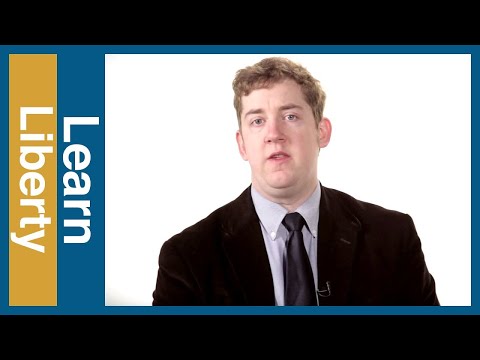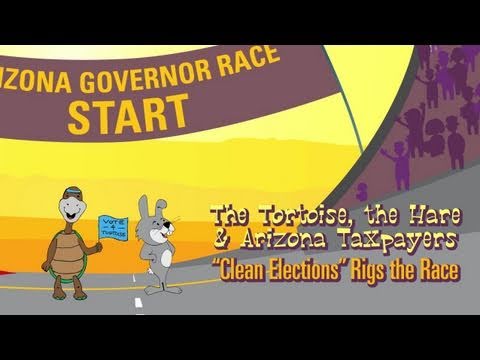 "In God we trust; all others must bring data"
– Edwards Deming
Knowing the full story →
In the near five month saga of the maelstrom in Libya, I'm sure we've all missed pieces of the ever evolving story. This BBC page is an awesome find, and in my opinion, an innovation in news coverage, where a drawn out story can be summed up all in one place in an engaging manner. Check it out to understand the full story on the current Libyan crisis. 
Open Yale →
This website by Yale University is really cool, it's called Open Yale and it allows you to watch a variety of introductory course videos from prestigious Yale faculty. 
Energizer Ultimate Photo Contest →
These are the winners from last year, and the pictures are fantastic. Think best of National Geographic. I'm thinking about submitting a few pictures which I will post separately. Give me input on it! :)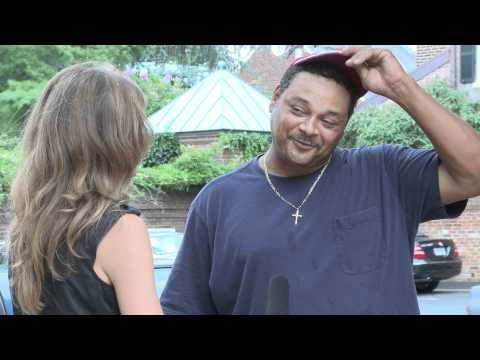 Back to the Future →
An old IHS alum who is now a photographer doing really interesting stuff. Here is a series of then and now pictures, where the subject's childhood photo is replicated 10-20 years later. Check it out :) 
Politicians Don't Deserve All the Credit
I don't like email forwards, as most of them are bogus, and the rest I don't open due to the sheer quantity received. However, I opened one of them today, and was really blown away by the story. I did more research on it, and since it's Snopes verified, I felt it was important to share:  A few years ago, there was a deth of a 98 year-old German lady, Irena Sendler. During WWII,...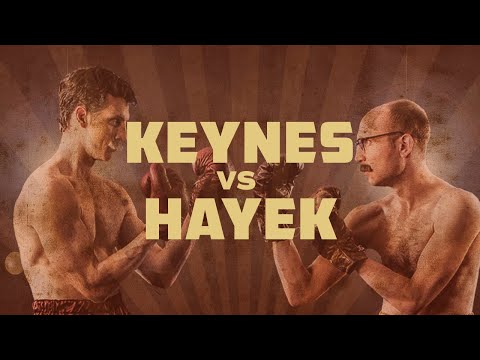 Econ Stories →
You saw the Keynes v Hayek Boom & Bust Cycle so watch the round 2 video: Fight of the Century and also the live performance at the Buttonwood Gathering, hosted by The Economist. 
Time to end the Drug War →
Former world leaders outwardly concur War on Drugs has failed.  US rejects findings as misguiding…lol.  Read this, it's awesome.